Your Experienced Mahwah & Bergen County Area Power Washing & Home Improvement Professional
Quality work and customer satisfaction should be priorities when you're looking for power washing in Mahwah, and at Rent A Husband LLC, we can give you that and more! From gutter and roof cleaning to deck refinishing and more, you simply can't beat our high-quality results and top-rated customer service. Attention to detail is our superpower-- along with our focus on courteous, friendly customer service-- and that's what makes us Mahwah's power washing champ.
When you need power washing work taken care of in Mahwah, it's smart to look to the experienced professionals at Rent A Husband LLC. We provide high-quality power washing services that go above and beyond your expectations. We are committed to your needs, and we will take those extra steps to make sure your concerns are heard. With each project we take on, we get all the details and concerns handled prior to the service date so you can get your project done and start enjoying the results. We hope to provide you with everything you need and more!
Learn More

Serving All of Bergen County and Surrounding Areas
Snow Plowing Available in Select Areas
If you are in the market for power washing and home improvement in Mahwah, then you've come to the right place! Our experienced team members can assist you in a variety of residential and commercial services, including almost anything relating to exterior cleaning and renovations. At Rent A Husband LLC, we are here to take on whatever job you need to be completed in this field - no matter how big or small.
Stop putting off taking care of your growing to-do list when we could take care of it for you. But when it comes to taking care of your home or business you can't trust just anyone. You need to know the name you depend on is one that is established and has already made a positive name for itself in the local community. And at Rent A Husband LLC, that is exactly where we come into the picture.
Find Your City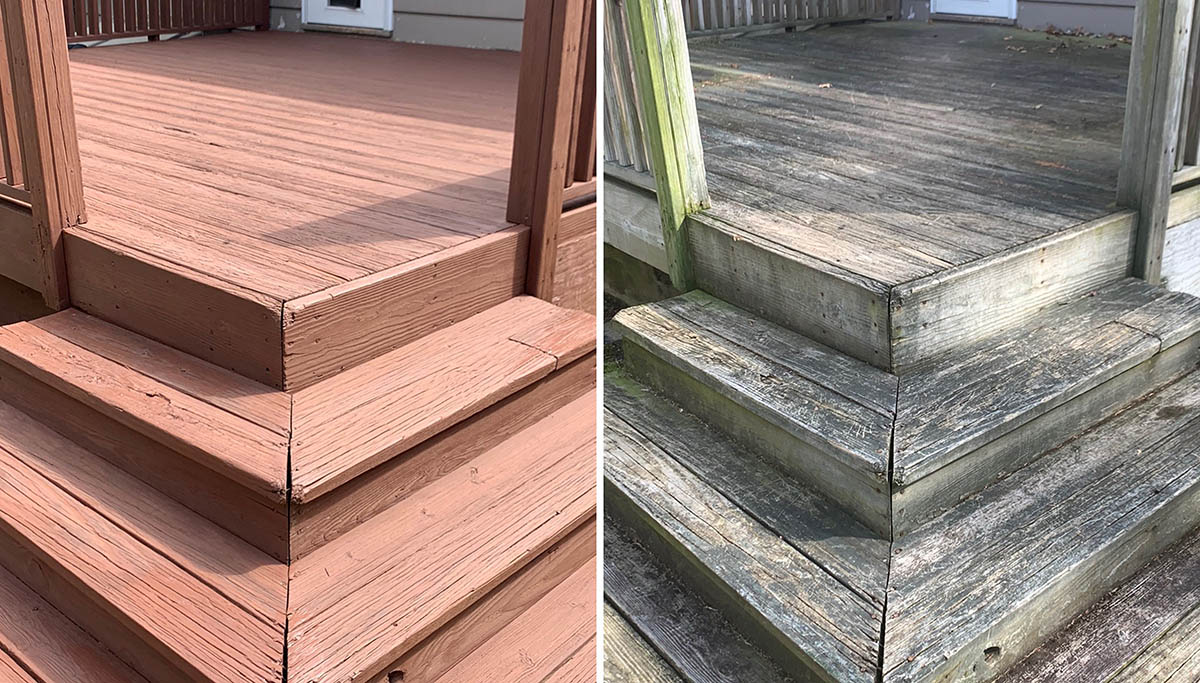 Deck Care Specialists
Taking care of your deck means taking care of your investment. Your outdoor wood structures like your deck, patio, gazebo, and fencing all require ongoing maintenance to look their best. Our team of specialists can do it all, including professional-grade cleaning, sealing, and staining services.
We will eliminate the grey veil from your exterior wood surfaces, removing the years of constant exposure to the elements and retreat your lumber making it look like new again. You are going to love the new look of your old surfaces once we are done taking care of them for you.
Read More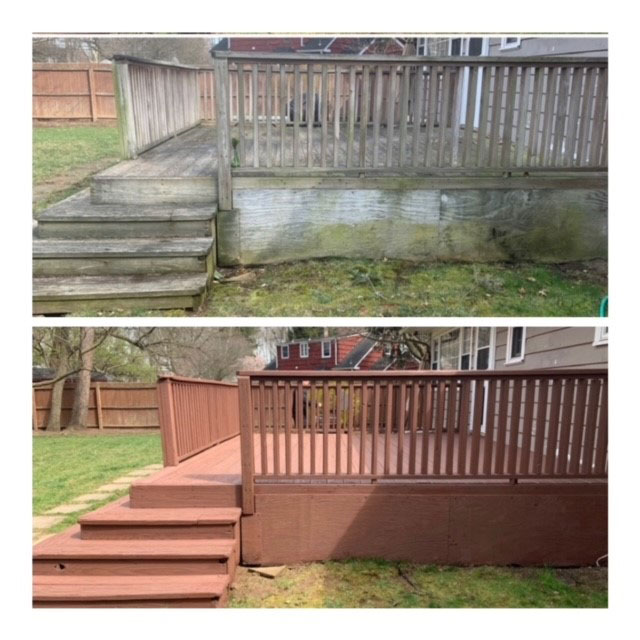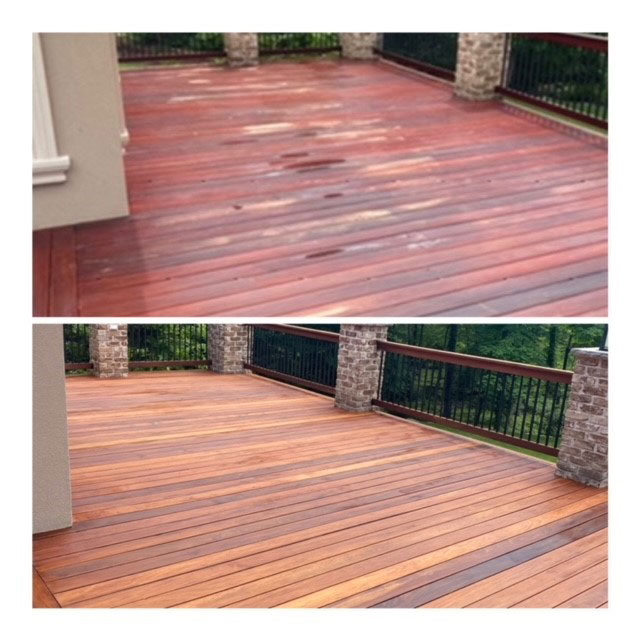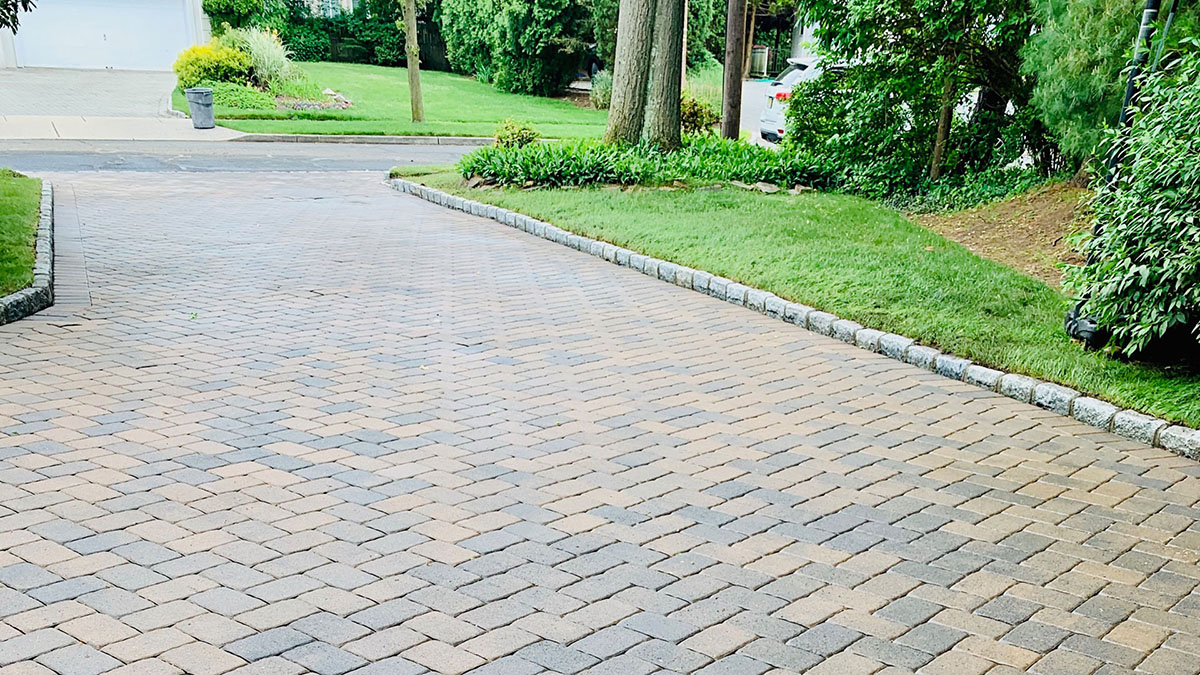 Power Washing Pros
Getting professional power washing services is the best way to rid the exterior of your home of dirt, debris, and other matter that looks unsightly and can cause damage. Protect the exterior of your home from mildew or other contaminants that not only make your home look unappealing but actually pose a threat to the condition of your home. Being the premier choice for exterior cleaning services means being the best at professional cleaning and power washing.
We also practice safe measures so that you can feel confident about the work we do. Your exterior will come away as clean as it was the day it was brand new and without any resulting damage. Make your home look as good as new again with power washing from Rent A Husband LLC.
More Services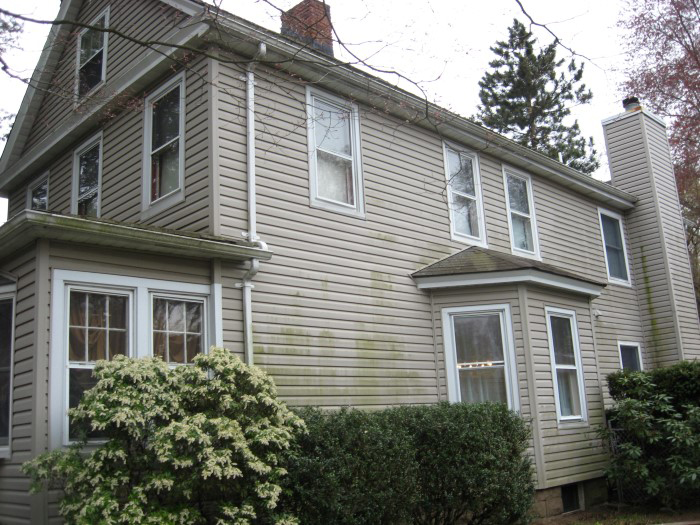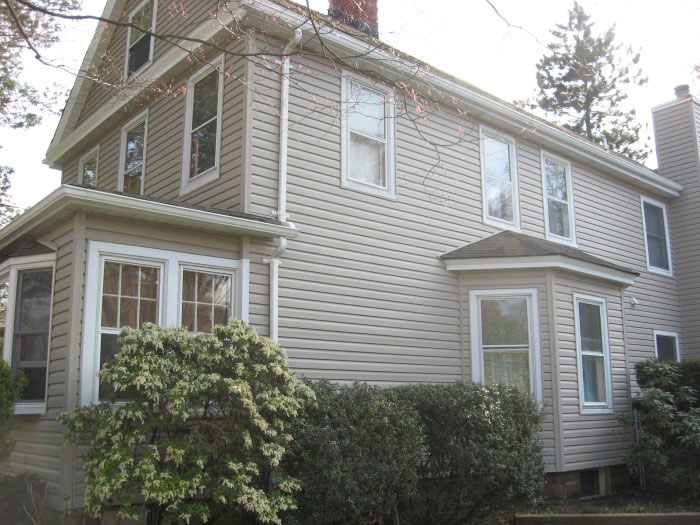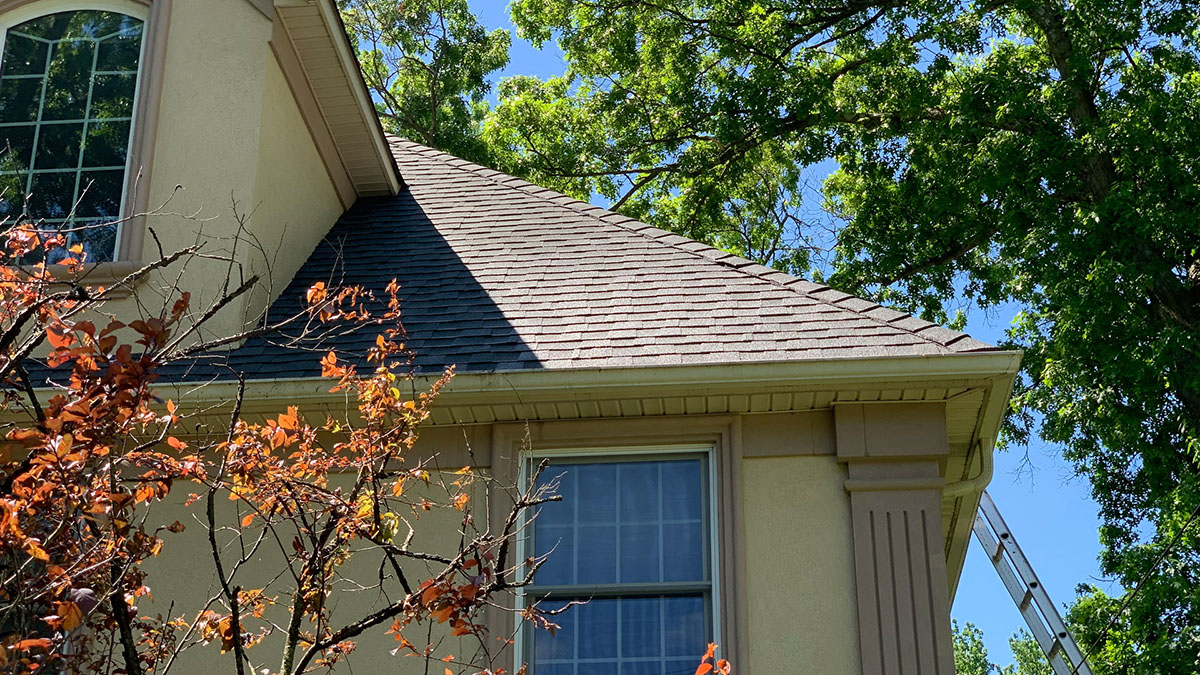 Expert Gutter Cleaning Services
Your gutters are essential to the structural well-being of your entire home. Unfortunately, many homeowners don't bother to take care of this important task. The truth is that this is not something you should take on as a DIY project-- you need to let professionals get the job done for you.
Over time and without proper care, your gutters become clogged with leaves, twigs, and other organic debris. The pros at Rent A Husband LLC have the proper tools and experience maintaining properties in Mahwah, o let us take care of this difficult but important task for you!
Learn More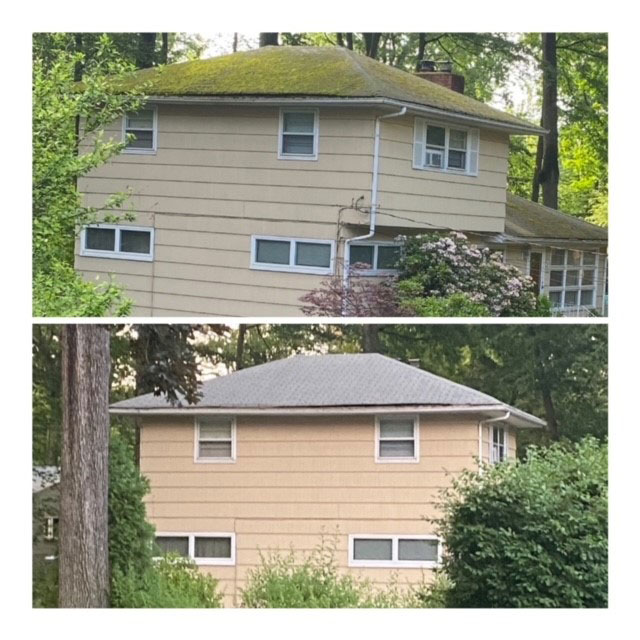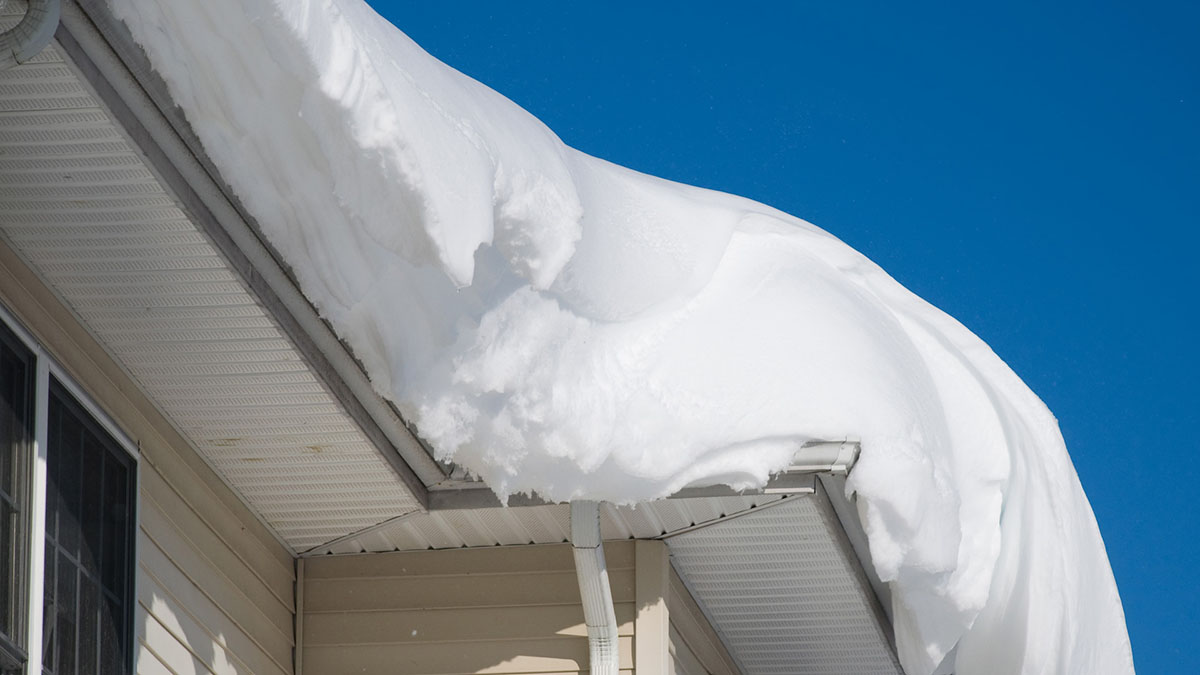 Why Choose Rent A Husband LLC?
Rent A Husband LLC has been the name to call on for a variety of important power washing and exterior cleaning services. We offer the best in quality workmanship and superior customer care. Because of this approach, we have earned a reliable and trusted reputation here in Mahwah, as well as a high percentage of repeat and referral business. We stand by the work we provide for our clients and don't consider the job complete until you, the customer, are 100% satisfied.
Let us start today with you by giving you your free estimate. You will immediately notice the difference in the work we provide compared to many of our competitors. Our main focus is offering the finest quality work for fellow members of the Mahwah community. We know you will appreciate this level of personalized care and attention to detail, so give us a call today so we can get started.
Contact Us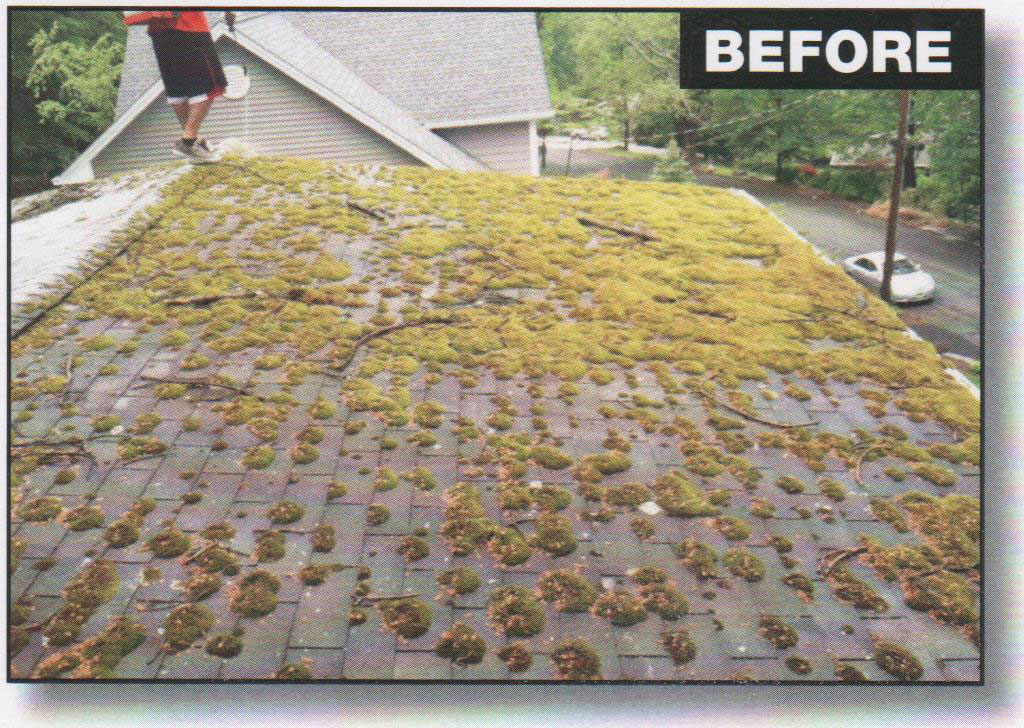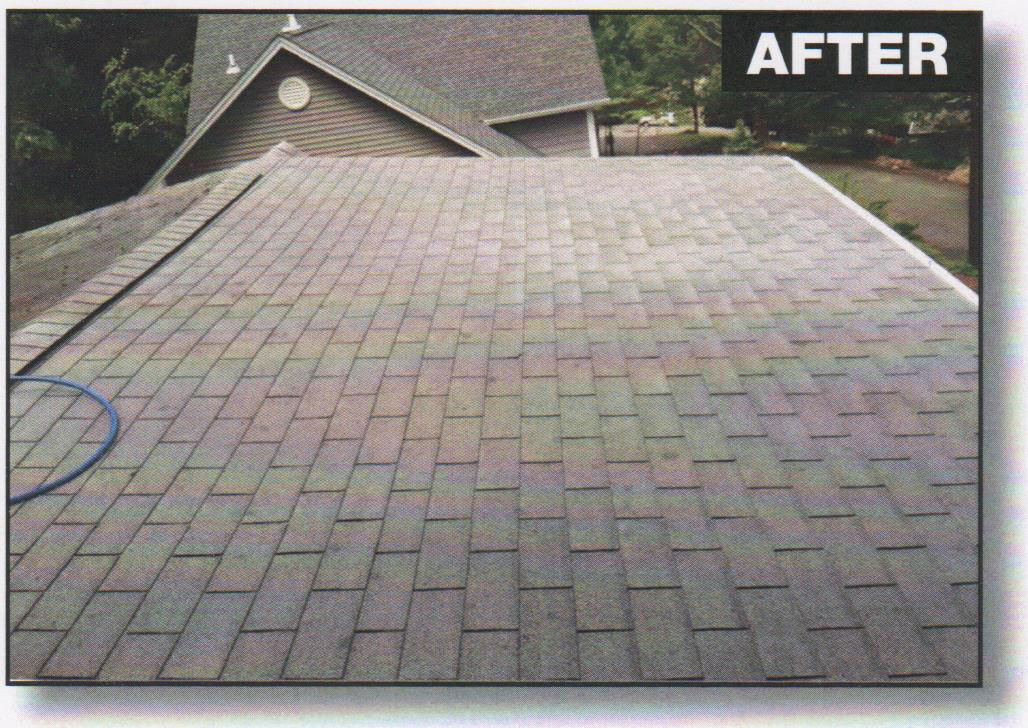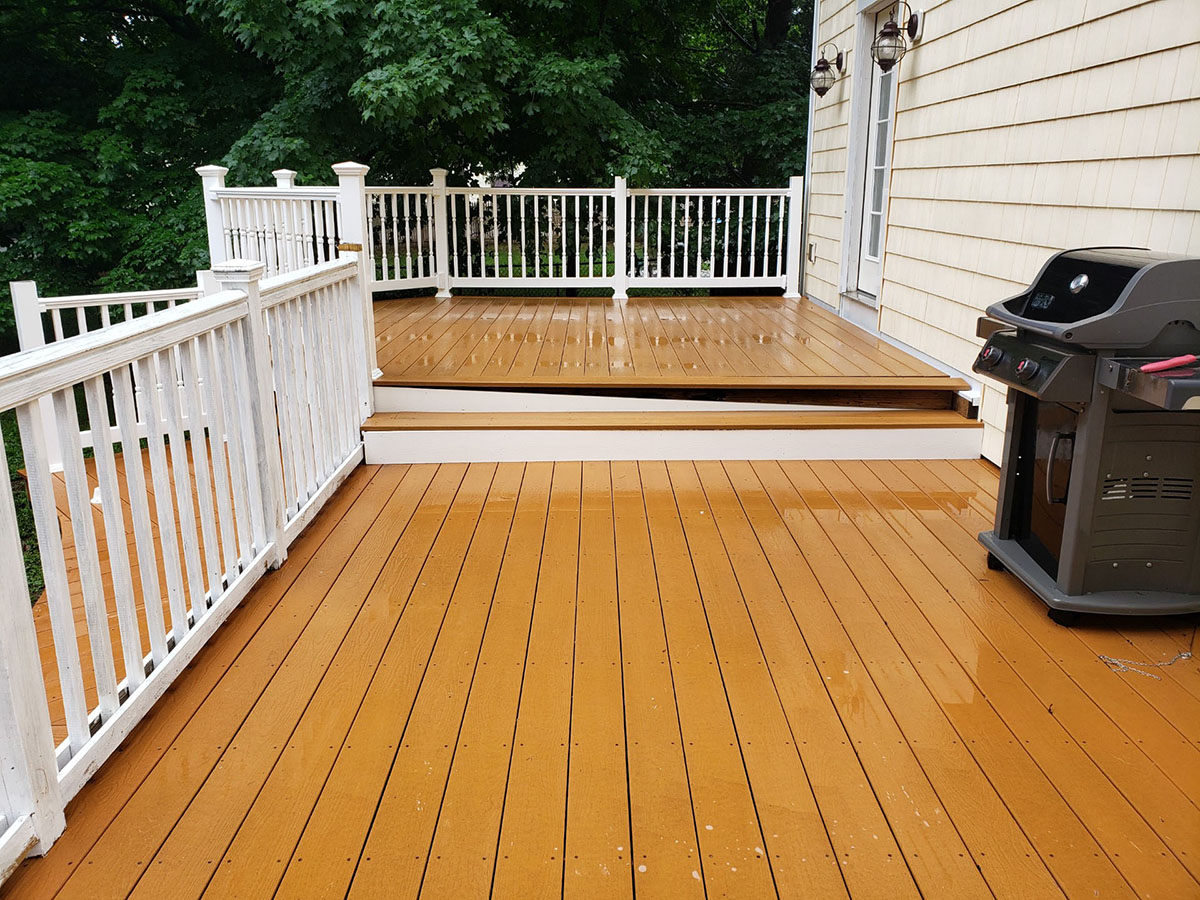 Residential & Commercial Services In New Jersey
You might already be familiar with the Rent A Husband LLC name; it's one that has been around in the local business community for over many years now and continues to grow! The good news is that this means you get the same dedication to superior workmanship and customer service our company was founded on. You also get the latest advancements in modern field-related equipment to get the hard work completed.
You will also be glad to know that our Mahwah team stands by our work. At Rent A Husband LLC, the job is not completed until you are 100% satisfied. Don't take chances or cut corners when it comes to getting the work done you need to improve the look and integrity of your home or business. We look forward to meeting with you and showing you what we can do for your property:
More Services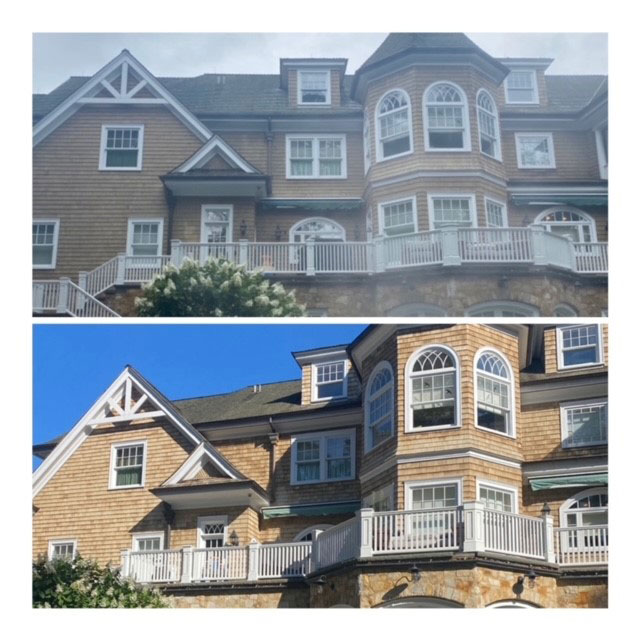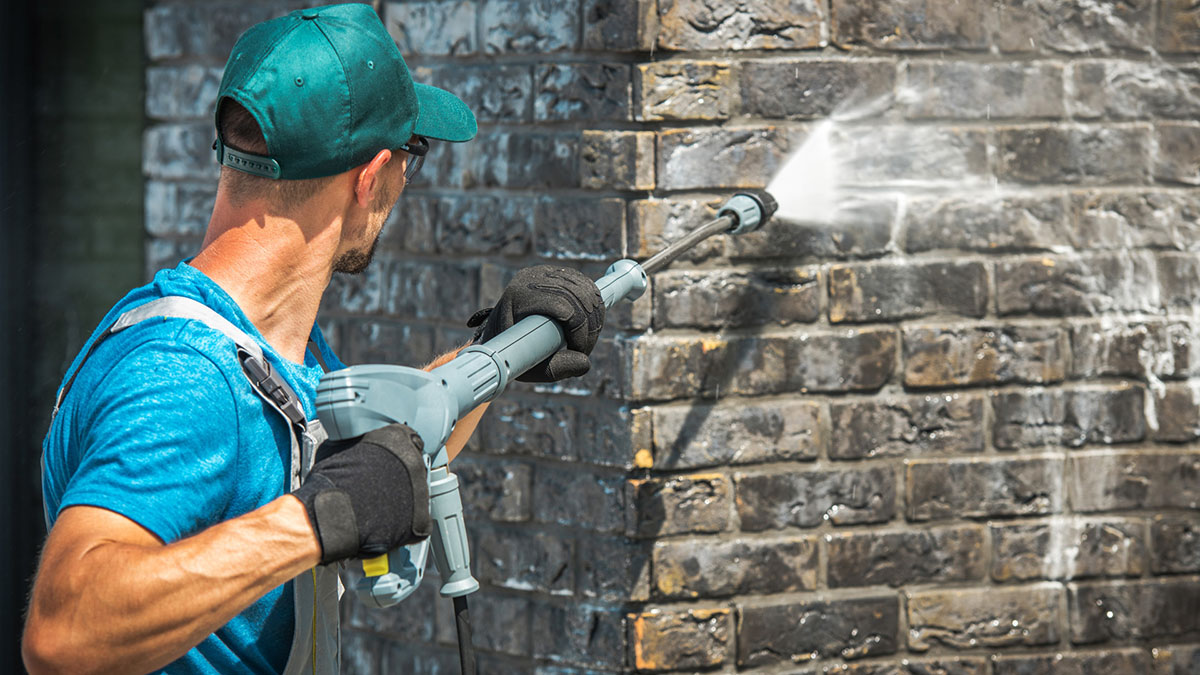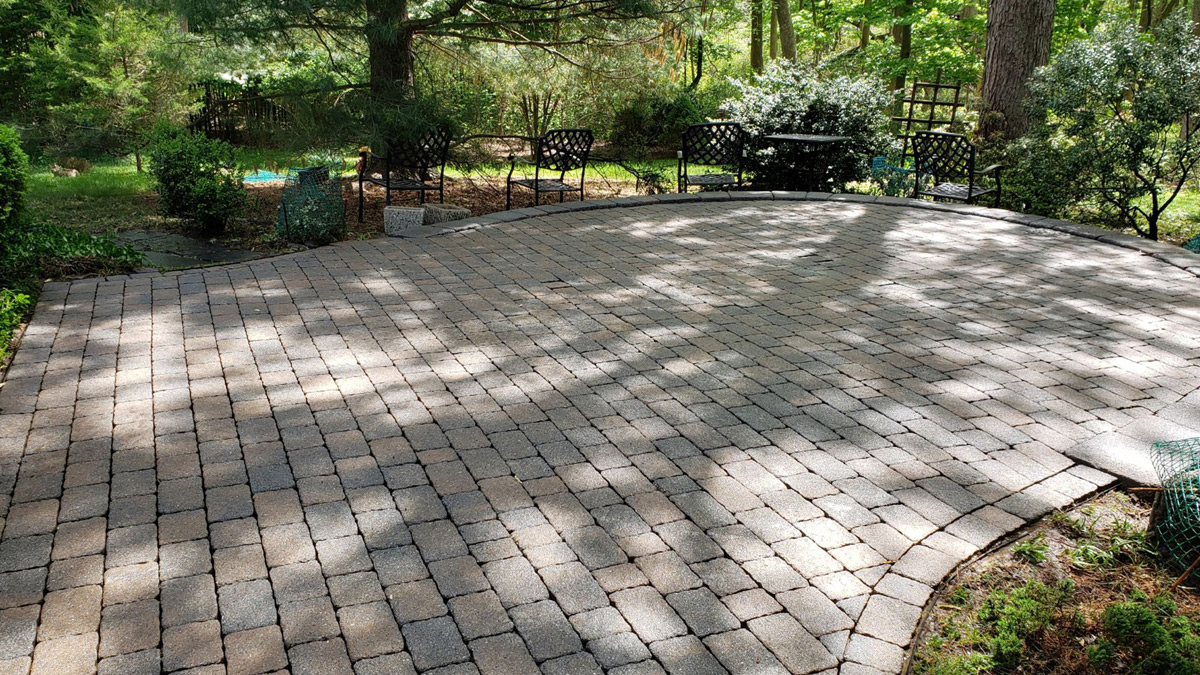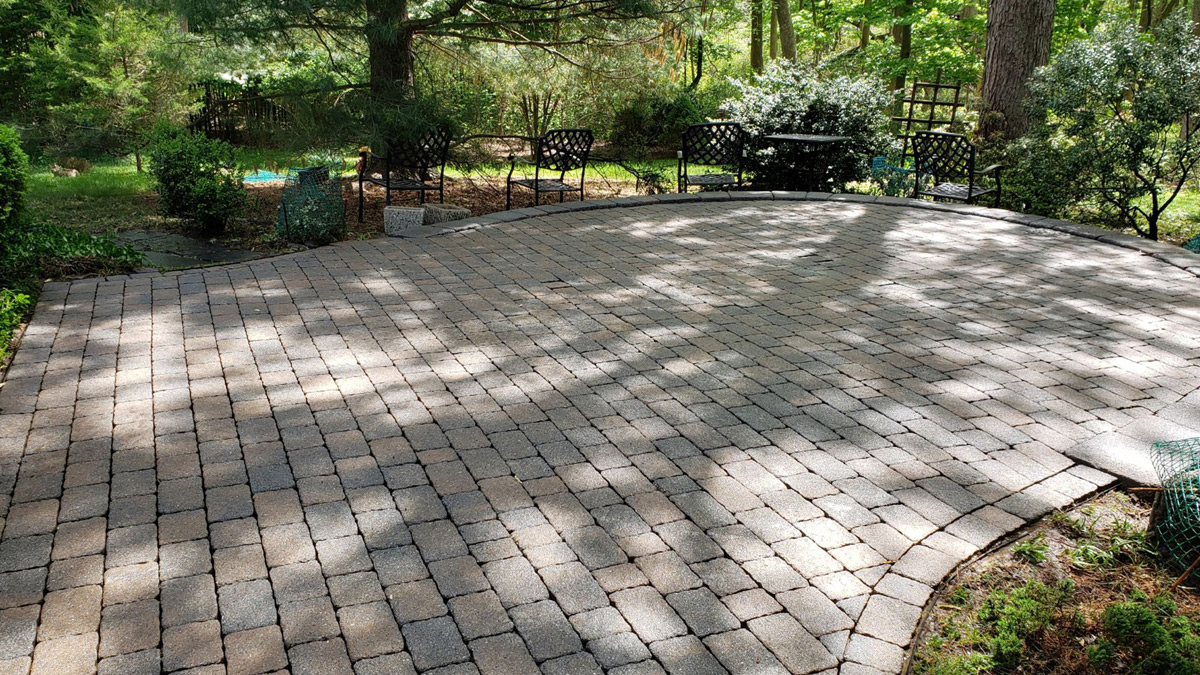 Frequently Asked Questions
House power washing is a great way to improve the look of your home in Mahwah, giving it a fresh vitality and sparkling gleam that will make you love your home again. We recommend annual house power washing services to remove the effects of weather, bird and animal droppings, and grime from your home's exterior. Of course, it's also great to perform house power washing more than yearly! If you notice invasive organisms like mildew, algae, and lichen, we recommend that you have them removed promptly to prohibit further growth.
Your gutters play an important role in the safety of your home, particularly your roof. Your home's gutter system redirects rainwater away from your roof to avoid water intrusion and other damage. A clogged gutter system can lead to the following problems:
Block water from escaping
Weight can collapse and crack them
Create gaps that trap water and cause rot and damage
Attract rodents and insects
Promote mold and mildew growth
Keeping your gutters maintained annually with professional gutter cleaning will help keep your investment protected. Not only will we remove debris, but we'll clean their exteriors, too.
Here in New Jersey, snowfall can really make it hard to leave your driveway or even use your sidewalk to get the mail. Luckily, Rent A Husband LLC offers snow plowing services in Mahwah, Saddle River, Ramsey, Allendale, and Upper Saddle River for homeowners who need a little extra help getting snow out of the way during our harsh winter months.
The short answer to this question is yes. The long answer is to take a look at your rooftop. Do you see those unsightly black stains and streaks on your rooftop? They are the result of mold and a type of algae known as gloeocapsa magma. It not only makes your roof look unsightly but can also make it deteriorate over time. The pros at Rent A Husband LLC specialize in the removal of these unwelcome growths with roof cleaning that will keep new growths from occurring for longer. This process will rid your delicate shingles of anything that might damage them and leave them looking beautiful once more.
Looking for a Mahwah and Bergen County Power Washing Contractor?