Mahwah's Experienced Power Washing Company
When you buy a home in the Mahwah area, it's crucial to hire a professional power washing company to keep it in good shape over the years. If you want to sell your home and move in the future, it's crucial to keep your home's value intact. There are many ways to maintain the value of your property, and one way is through curb appeal. You can preserve the look of your home's exterior by calling the best-rated power washing company the area has to offer: Rent A Husband LLC. Some of the services our professional Mahwah power washing experts offer are: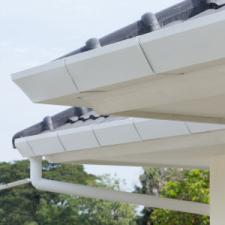 Gutter Cleaning
Gutters play a vital part in protecting your home, so keeping them clean is equally as important. With a gutter cleaning service from Rent A Husband LLC, you will find gutters that run freely and protect your home in a myriad of ways.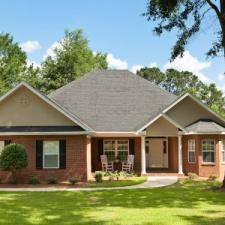 House Power Washing
You could spend big money giving your home a curb appeal makeover, and it would take months to complete. Instead, make your home's exterior look brand new for a fraction of the cost with professional house power washing from our experts.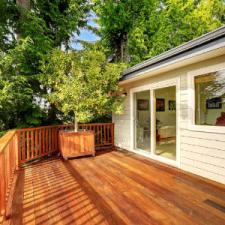 Deck Refinish
If you love your deck but it could use some work, a deck refinishing service could do you some good. We'll take your deck from dull to vibrant once more with our gentle yet efficient cleaning techniques.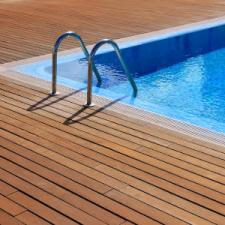 Pool & Patio Washing
Your pool and patio spaces are prone to mold and mildew growth, especially in the summer when the humidity is high and your pool is being used every day. Power washing from our pros will ensure these contaminants are eliminated, making your pool and patio space safer to use and more attractive.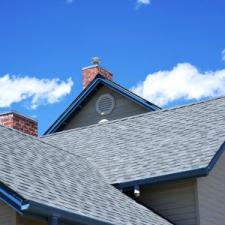 Roof Cleaning
Allowing debris like moss and mold to remain on your roof is harmful and can lead to erosion or even collapse. With careful soft washing from our power washing company, you'll get a spotless and much healthier rooftop for your home.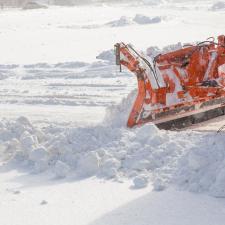 Snow Plowing
When the snow piles up and your driveway or sidewalks become blocked, there's only one reliable team to call for snow plowing services! Rent A Husband LLC has the tools and techniques needed to clear your paths of snow so you can use them once more.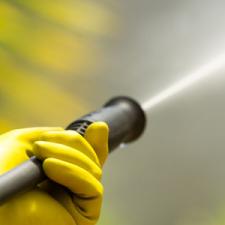 Trex/Composite Deck Washing
You love your composite deck and you want it to last. During a composite deck cleaning service, we treat your deck gently by using soft washing techniques to renew the surface and give it a beautiful gleam you'll want to enjoy year-round.
Looking for a Mahwah and Bergen County Power Washing Contractor?