Top 3 Benefits of Allendale Snow Plowing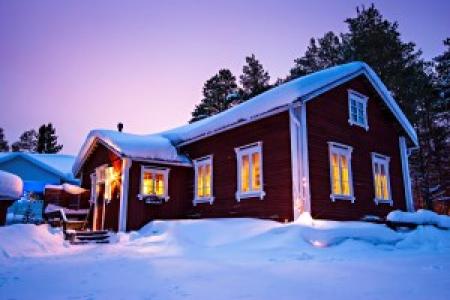 No one really wants to deal with taking care of Snow Plowing at their Allendale home or business but is not something that is going to take care of itself, unless you wait for spring for it all to melt. But for the rest of us, we have jobs to get to, businesses to run, kids to get to school and lives to take care of – on the other wide of the snowy embankment blocking in the house.
Nothing can prevent winter from happening or snow from falling. What can change is how you cope with its existence. Hiring Rent A Husband to take care of your snow removal is the smartest move to make. It ensures you can go about your daily life while letting someone else take care of the mess for you. So what exactly are the top benefits of letting a pro take care of your snow plow services?
1. Quality – Let's be honest, you are not going to get the job done as well as someone who is trained in the field and has the right equipment. And the last thing you want to end up doing is causing damage to surfaces like your driveway or the parking lot at your business. So let someone with experience get the job done for you.
2. Safety – Obviously, if you are trying to take care of plowing your own property you have to be concerned about your own safety. One of the leading causes of back strain and heart attacks while performing tasks around the home is shoveling snow. But neglecting to take care of snow and ice risks the safety of others, such as family members, employees and customers. You know it needs to be done so let a pro get the job done – protect everyone's safety, including your own.
3. Finances – Many people think they are saving money by not hiring a professional to take care of the job but this is an awfully risky gamble to take. If not hiring pros but taking a chance of having a heart attack or other health related issue is worth the savings, then that is your call. Or if skipping having it done and missing work or not being able to open your business is still more financially sensible then it's up to you.
Make the Smart Choice
Now that you know the importance of hiring pros for Allendale snow removal, call the right team. At Rent A Husband we have well over 25 years of experience taking care of a variety of household and commercial to-do list tasks. Call our Mahwah Power Washing today so we can get started taking care of your next project.
Looking for a Mahwah and Bergen County Power Washing Contractor?