Why a Mahwah House Washing is So Important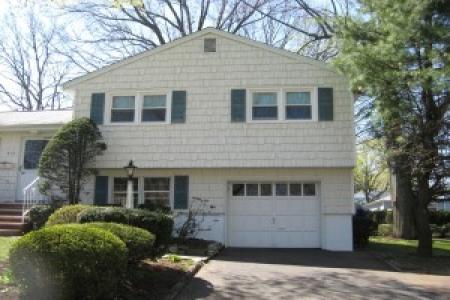 Everyone realizes the importance of cleaning the inside of the home, it is the exterior that so often gets neglected. It is important to come to understand why it is also essential to get a professional house washing, from time to time. If you are planning on listing your Mahwah home for sale, you probably realize the importance of having it look its best especially for photos.
However, your own sense of home ownership pride should also be enough to want a clean exterior. Especially if you are not planning on listing your house for sale any time soon. Your home is your biggest investment so it only makes sense to want to keep it protected.
Top Reasons to Opt for Power Washing
So what are some of those reasons that you should make it a point to get a professional grade exterior cleaning done? Believe it or not this is a measure of preventative maintenance. Being able to rid your siding and roof of grime and mildew is a good way to prevent problems like decay. The trouble is, this is not something you can simply do with a hose or soap and a sponge. So make it a point to schedule regular cleaning maintenance for your home's exterior.
Even if you are not planning on selling your home, there is nothing wrong with maximizing the property value of your home. When your home looks its best and is in good condition, obviously this means it is at its highest value. Keeping your home free from things like mold is a good way to protect the health and well-being of your family. Even contaminants on the exterior of your home can lead to health problems. So make sure you safeguard your loved ones by keeping your home clean, inside and out.
Having pride in your home also means caring about curb appeal. It is easy to become oblivious to how dirty your home looks because it happens over time. Yet once you take a honest look at it, you are likely to see just how unappealing it looks. Spruce things up a bit by getting Mahwah Powerwashing.
Smart homeowners know the name to call on for expert house washing services is Rent A Husband. With over two decades of industry related expertise, we know what it takes to get the job done. We want to be a part of helping you make your home look its very best.
Looking for a Mahwah and Bergen County Power Washing Contractor?