A Pressure Washing Company in Fair Lawn That You Can Trust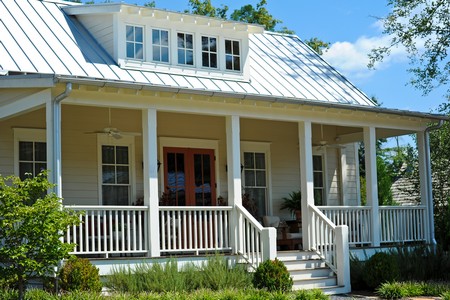 If you're looking for a pressure washing company with roof cleaning experience in Fair Lawn, expert exterior cleaning services, and qualified technicians, then Rent A Husband LLC is right for you. Our skilled and experienced power washers understand that various surface materials require different kinds of treatment, and that is most certainly true when it comes to maintaining siding. Contact Rent A Husband LLC, a pro pressure washing company serving Fair Lawn homeowners, for services such as exterior cleaning, house washing, roof cleaning, and deck refinishing. We are known to perform with high-quality products such as Wolman, Cabot, and Benjamin Moore products.
Schedule Fair Lawn Exterior Cleaning Services With Our Pressure Washing Company
If you're hiring our pressure washing company for exterior washing services, you should also have our pressure washing specialists seal the exterior concrete surfaces around your Fair Lawn home to ensure that they're protected from oil, chemicals, dirt, grime, grease, and fluctuating temperatures. Sealing your concrete will help it resist UV rays, dust, moisture, abrasion, and cracking. Additionally, it will make cleaning and maintenance easier and limit weed growth in the joints.
Consider the Rent A Husband Treatment for Your Fair Lawn Home
Many Fair Lawn homeowners are choosing to apply our power washing methods to their aging asphalt shingle roofs instead of investing in total roof replacements. This decision is not only budget-friendly but also environmentally friendly because it reduces the amount of waste in landfills.
Remember, pressure washing your home isn't just about making your home look better than ever, but also, maintaining your home exteriors. Siding is exposed every day being attacked by contaminant elements such as algae, pollen, mold, etc.
The Rent A Husband Treatment addresses the problem of dried out asphalt shingles. As shingles age, their oil dissipates, and your roof is unable to expand and contract without cracking and producing a granular loss. This treatment brings back the look of your house exterior so that your roof cleaning has longevity.
Reviews & Testimonials on Rent A Husband LLC in Fair Lawn, NJ
There are currently no reviews or testimonials, check back soon!
Looking for a Mahwah and Bergen County Power Washing Contractor?